About Pragatee Foundation
An ISO 9001:2015 Accredited Pragatee Foundation is a Non-Government Organization (NGO) public charitable trust registered U/S No. 29 of the B.P.T. ACT 1950. It is established in the year July 2005. Pragatee Foundation is working in the sectors like Social, Medical and Education. Organization is working hard on an Empowerment of women and Youth project since its establishment. Organization is founded by Member and President Mr. Kiran Rane along with six founder trustees. Having Associate working committee and Advisory board committee for implementing various program and project effectively in society. Trust has been done lots of work for social, medical and educational development since its establishment.
Children's of government and private schools from rural and urban across 5 states benefited though our education initiative
Beneficiary's digital literate under National Digital Literacy Mission (NDLM) across 6 cities through our education initiative
Peoples benefited from various medical camps, health program across 16 district of Maharashtra states through our Health initiative
General medical camps and Health programs organized across the state since the establishment of origination
Women's and Girls directly supported through our women empowerment project "UDDAN" across the Maharashtra state
Social events organized for community development program across 10+ districts in rural and semi urban locations
Schools Children's, Girls and Women's benefited from food nutrition supplement though our Health Initiative program
Children's benefited though patient aid program, scholarship program, women empowerment program across the state
rakesh
2018-12-14T05:39:31+00:00
Rohit Tukaram Bhame is 16 years old and has completed the NDLM training successfully. He has been taking this training [...]
Digital India is our dream for the nation. When I say 'digital India' it is not meant for the rich but those who are poor too. I appreciate the achievement of Pragatee in education sector.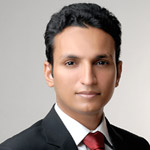 "Pragatee Founation Mumbai Registered Trust is working in the field of Information Technology. Trust is also involved in various social project. Trust has been given free training to underprivileged students in the society."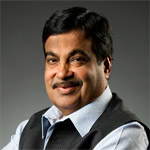 "Pragatee Foundation is implementing Computer Teacher Training Program. Best Wishes !"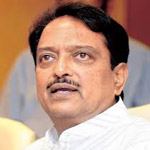 "Pragatee Foundation is involved in providing computer training to economically weaker sections of community. Doing Great Job. It motivates others. Best wishes!"